Home
Department News
 
Professor Justin Cook's work on the Natural Selection of Infectious Disease Resistance will be published in the Review of Economics and Statistics.
Professor Ketki Sheth's paper on the effectiveness of female teachers in bridging the gender gap in education will be published in the Journal of Human Resources.
Professor Kurt Schnier has co-authored a two part series on the application of economic principles to organ transplantation. Part 1 and Part 2. 
Welcome to the economics program at the University of California, Merced.
UC Merced is creating a dynamic, research-focused economics program. We emphasize applied research and publish in the top academic journals in our fields. This year, we are pleased to add Professors Justin Cook, Rowena Gray, Gabriela Rubio and Ketki Sheth to our ambitious and diverse faculty.
UC Merced has an undergraduate degree track designed to accommodate various interests and career objectives in Economics and Management. Students can choose one of two Majors: a B.A. in Economics or a B.S. in Management and Business Economics. Alternatively, students can choose to Minor in either program. Each member of the faculty teaches undergraduate courses, and many of our courses are taught by professors who have won acclaim for their teaching.
Pursuing graduate studies in economics at UC Merced prepares students for positions in universities, in the private sector, and in government and non-profit organizations. Students work closely with faculty, and most students receive financial support for their entire residency in the department.
 
Economics can lead to a wide range of careers. This video provides an excellent overview: http://scholar.harvard.edu/goldin/UWE
Our Students
 
Students majoring in Economics at UC Merced have gone on to do impressive things. For example: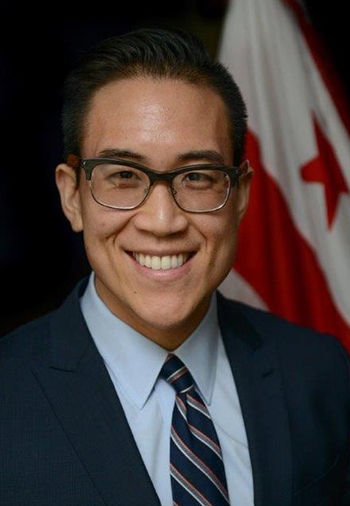 David Do, a 2009 graduate, is Director of Washington, D.C.'s Office of Asian and Pacific Islander Affairs.
Jefferson Kuoch-Seng is President of the University of California Student Association.
Nick Fong served as a University Innovation Fellow.