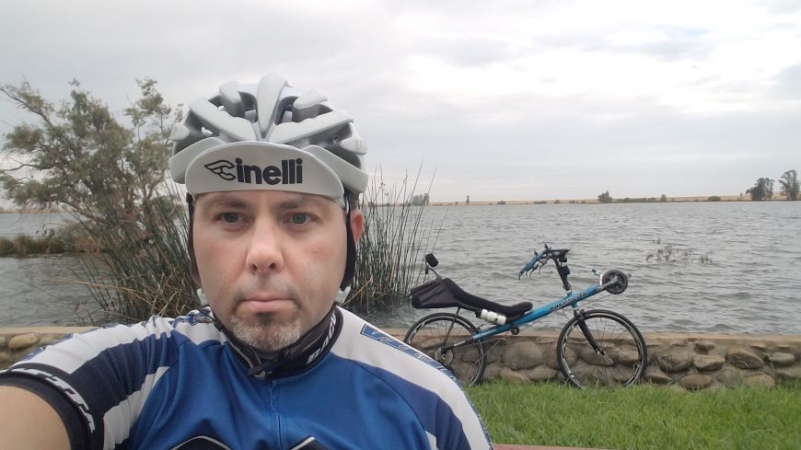 Undergraduate and graduate students were invited to nominate instructors who have created effective remote courses and who have been exceptionally supportive in the online learning environment. There were over 300 nominations! From the student nominations, a committee of faculty and administrators had the very difficult task of selecting the awardees. Below is an excerpt from one of Justin's student nominations.
"Hicks always begins the class as a different character to begin lecture and have it be engaging." "He makes it interesting by bringing new materials to the class every day." "[He] encourages us to unmute and ask clarifying questions."
Thank you Justin for your committemet to your students!