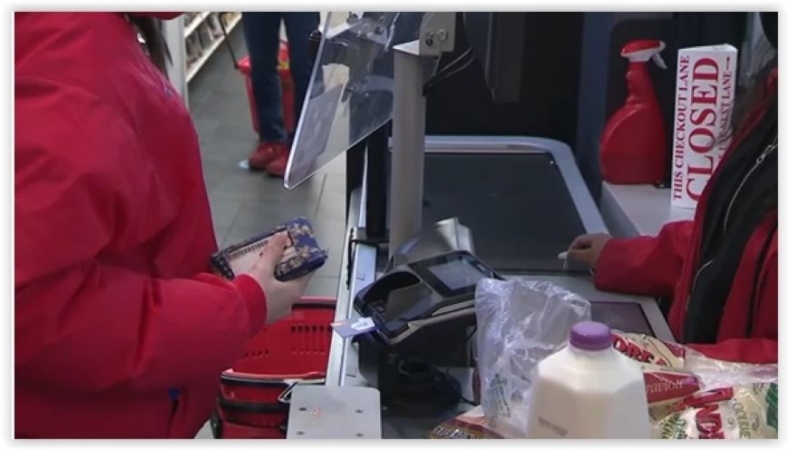 Economics Professor Andrew Johnston says the expectation is that inflation will likely get worse before it gets better. He adds that expectations for a recession in the next few years have also increased.
"Even before Russia's war further spurred price increases, robust consumer spending, steady pay raises, and chronic supply shortages had sent U.S. consumer inflation to its highest level in four decades. In addition, housing costs, which make up about a third of the consumer price index, have escalated, a trend that seems unlikely to reverse anytime soon.
Economists point out that as the economy has emerged from the depths of the pandemic, consumers have been gradually broadening their spending beyond goods to include more services. A result is that high inflation, which at first had reflected mainly a shortage of goods - from cars and furniture to electronics and sports equipment - has been emerging in services, too, like travel, health care, and entertainment."
Read more at abc30.com